At the beginning of each semester's class, in partial fulfillment of the course requirement, each student in the Department of Computing Sciences and Engineering is to undertake a project for which it is openly showcased and vetted by class instructors and other faculty members at the Computer Science's Multimedia and Animation Lab.
Three (3) outstanding works from the last semester class are as follows:
Ad for Valley View Restaurant by Ebong Upanga Augustin
A Stress free Life Style for VVU Students by Edward Nikoi Ashie
Tail of the Drunken Husband by Promise Agbo
All projects are supervised by Mr. John Kingsley Arthur and Uzuegbu Emeka Jemil (T. A.) all of the Information Technology Department.
In the Multimedia Application and System Development class, students are introduced to the broad concept of multimedia, multimedia applications, and multimedia systems. Students are also introduced to authoring tools such as Adobe flash, Illustrator, and Movie Storm to help them develop multimedia applications.
The major concentration area of this course has been on animation movie creation although some areas such as web development and mobile app development are considered.
Synopses of Tail of the Drunken Husband
The entire narrative showcases devastating effect of alcoholism in the social life of people. In this storyline, a man gets drunk and drives on the busy road; he hits a pedestrian who dies after the accident. The driver is arrested ending him; life imprisonment.
Synopses of Ad for Valley View Restaurant
This video is an advertisement that showcases the healthy life people will enjoy by eating from the University's restaurant instead of eating from the "supposed" classy restaurants.
Synopses of a Stress free life Style at Valley View University
This video showcases the preconceived thought of students that "there is stress in the classroom and outside the classroom". The video shows how students of the University can entertain themselves amidst the stressors.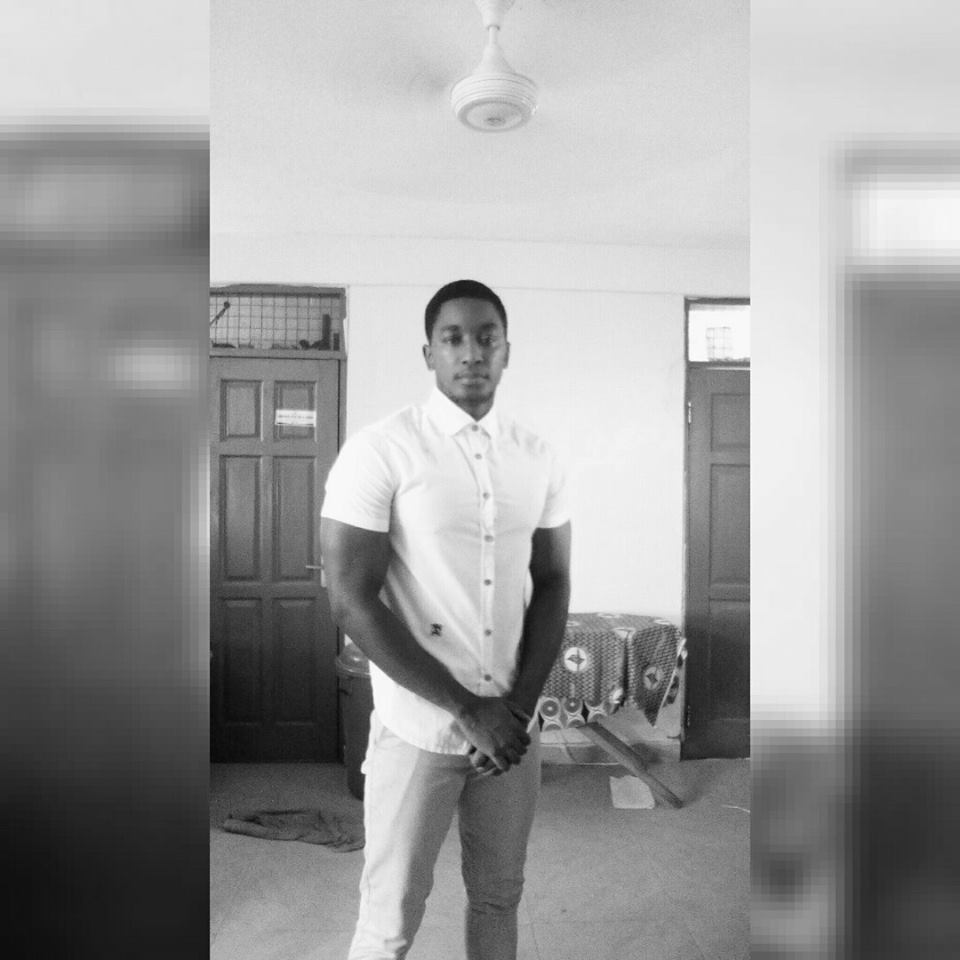 Creative Director
Ebong Upanga Augustin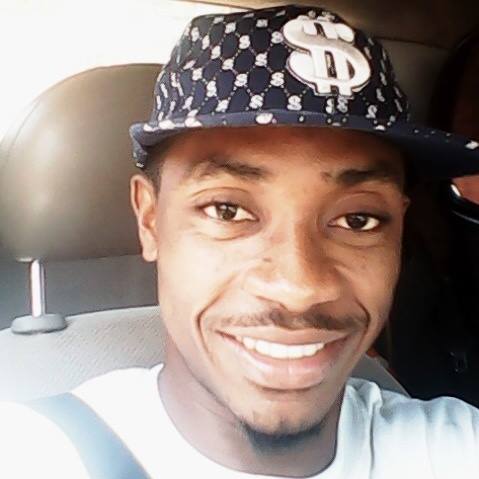 Creative Director
Edward Nikoi Ashie